Have Fun And Train in Karate At Our Exciting Summer Camp!
For the student trying to shake off the summer daze, Karate Life Studios offers an exciting Summer Camp program! At our camp, students will enjoy field trips, Karate training, and hours upon hours of fun and friendship! Fill out the form on your screen to learn more about our Summer Camp program!
SUMMER CAMP DATES:
July 20-24th: Weapons Week
August 3-7th: Train like a Black Belt
August 10-14th: End of Summer Fun Week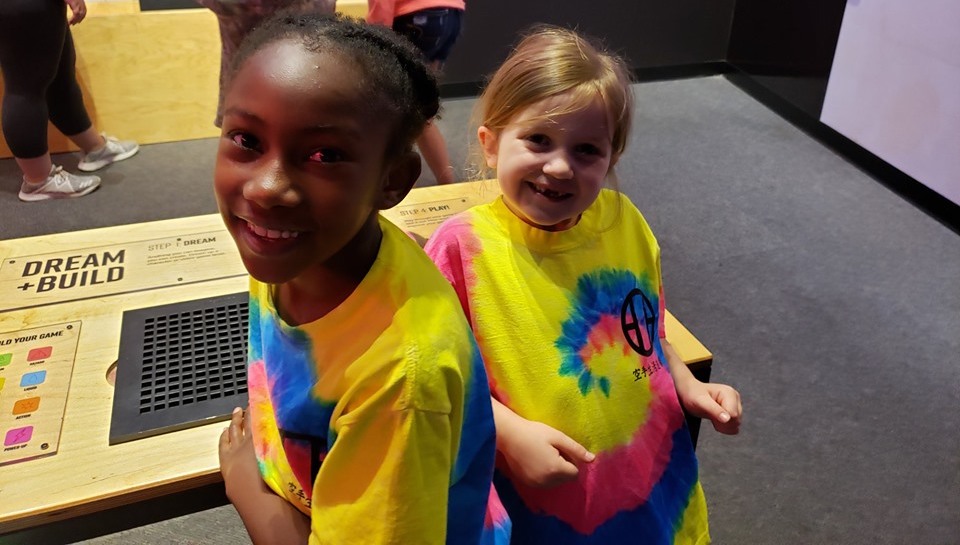 A Summertime Karate Experience
Our Summer Camp is made to be enjoyed by children of any age level, and guarantees the most fun summer experience in Saint Louis! Not only will students enjoy our exhilarating Karate classes, but they will also enjoy
2 Field Trips Every Week
Group Activities
Outdoor Games
And so much more!
Preparing For The Future
Our Summer Camp offers self-defense, conflict resolution, and anti-bullying classes to prepare our campers to jump back into their school semesters. We teach our campers the fundamentals of Karate, and give them the confidence and self-efficacy they need to take their school year by storm! Not only is our Summer Camp a ton of fun, but our curriculum will benefit students well through their coming school year!
Accepting New Campers!
We are accepting applications from anyone interested in our Summer Camp program! Sign up today to learn more about how to give your child the Summer Camp experience of a lifetime!