Learn Vital Safety Education And Anti-Bullying Tools With Our Safety Workshops
Karate Life Studios offers a number of workshops designed to help children stay safe and defend themselves in the turbulent modern world. We offer both fundamental safety training and anti-bullying seminars to ensure the safety and happiness of your child throughout their school semester. Sign up today to enroll in our expertly-designed safety Workshops.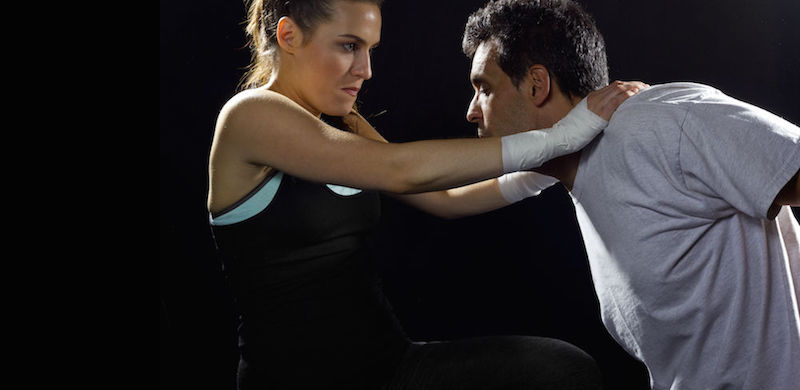 Kid Safe Workshop
Our Kid Safe Workshop focuses on basic but vital safety education. Topics such as identifying hostility and inappropriate behavior, and learning how and when to act in threatening situations are at the forefront of this Workshop. We go beyond the standard of "stranger danger" and teach children the fundamentals of knowing what is and is not acceptable behavior, and how to defend themselves from perpetrators, even ones they may know personally. We aim to prepare your child for any situation and give them the confidence to act in self-defense should the need arise.
Bully Proof Workshop
Our Bully Proof Workshop is specifically designed for school-age students, and aims to give them the confidence and techniques necessary to disarm or resolve conflict, both physical and verbal. We recognize bullying as a harmful and potentially crippling problem, and our goal is to give children what they need to stand their ground against bullies, as well as overcome the mental harm that physical or verbal attacks may incur, even after the situation is dealt with. No child should be bullied, but it is an issue that must be accepted and dealt with immediately. We believe that the best way to defend children is arming them with the means to defend themselves.
Sign Up Now
Our Workshops are open to anyone, and provide a welcoming, non-judgmental atmosphere that promotes a comfortable learning environment. Just fill out the form below to learn more about our child safety Workshops